The three latest issues of the magazine
---
You'll find the last three editions of the magazine below.
Click on 'Magazine' at the top to find older editions of the magazine.
ISSUE #04 of 2018
In this last issue of 2018, we're among other looking at the newest piece of hardware for the RDAF, reports from as far as the arctic and Lebanon.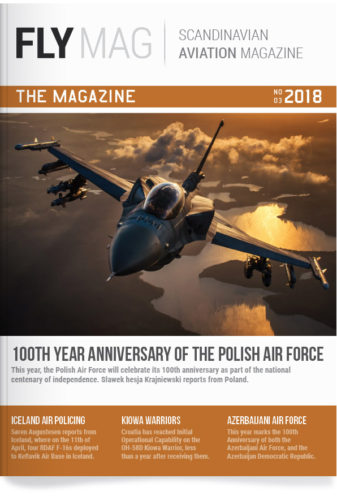 ISSUE #03 of 2018
This issue features among other, reports from the worlds largest maritime exercise with more than 200 aviation assets - RIMPAC.
Highlights
---
Articles highlighted by FLYMAG, is articles published earlier in the FLYMAG Magazine,
which also deserves to be put up on the website.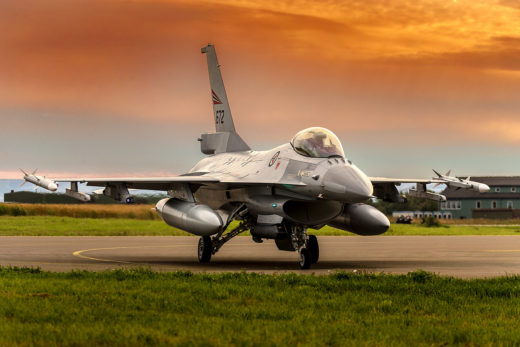 Super Base – Ørland
Located on the west coast of Norway, Ørland Hovedflystasjon, Ørland Air Base, is one of two Norwegian F-16 bases, the other being Bodø further north on the coast.
Articles
---
Selected articles from the FLYMAG magazine is published on the website.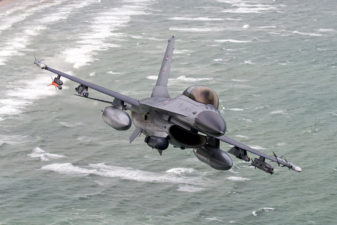 RDAF – Fighting Falcons
Take a look at the sole jet fighter in the Royal Danish Air Force through the past 30 years.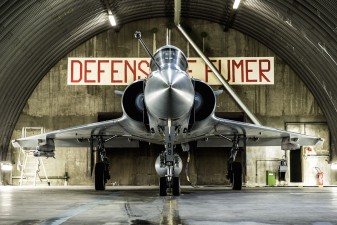 Escadron de Chasse 02.005
The squadron is a front-line, training and conversion unit for all Mirage 2000 pilots in France Air Force.
---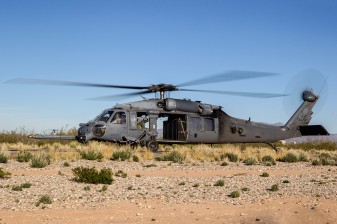 CSAR – Combat Search And Rescue
Combat Search And Rescue missions are among the most dangerous missions.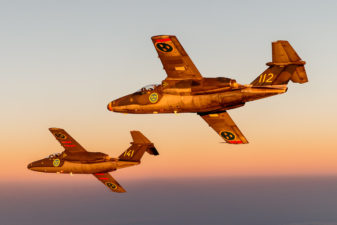 Swedish Air Force – Flying School
The Swedish Air Force flying training school, located at Malmen Air Base, is pretty much incomparable with other armed forces flying training schools.