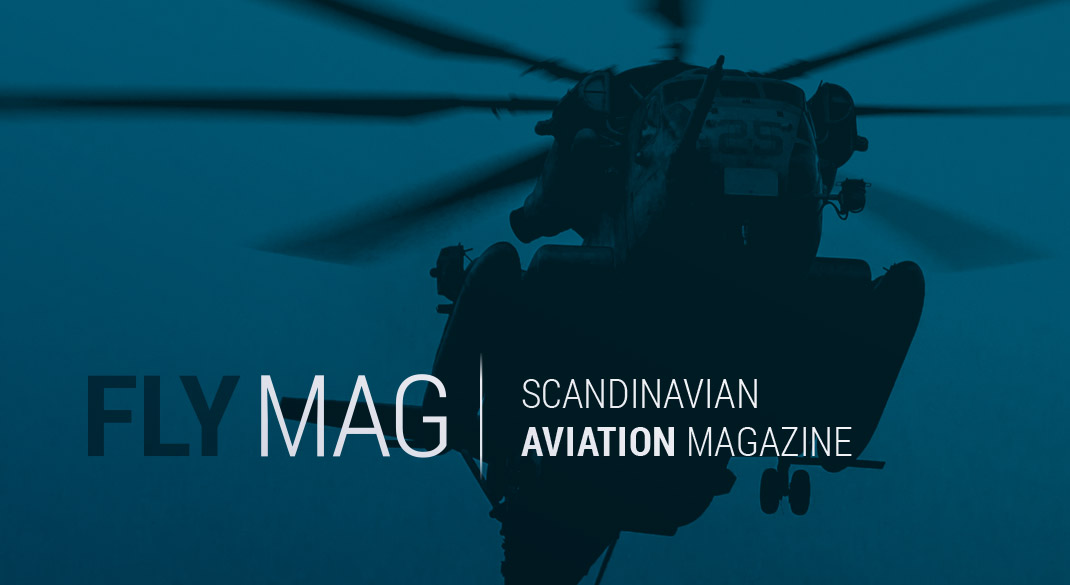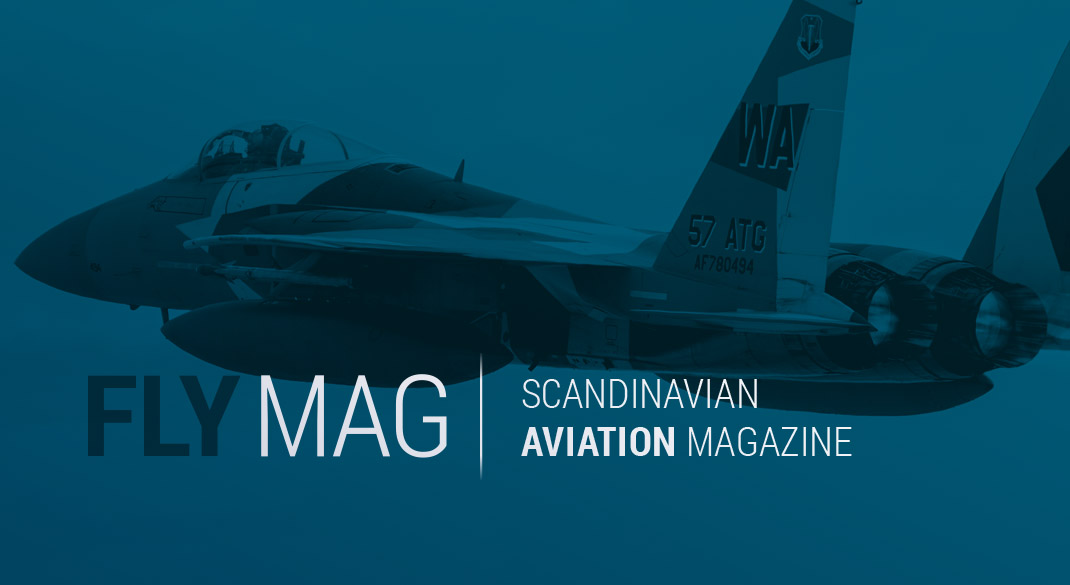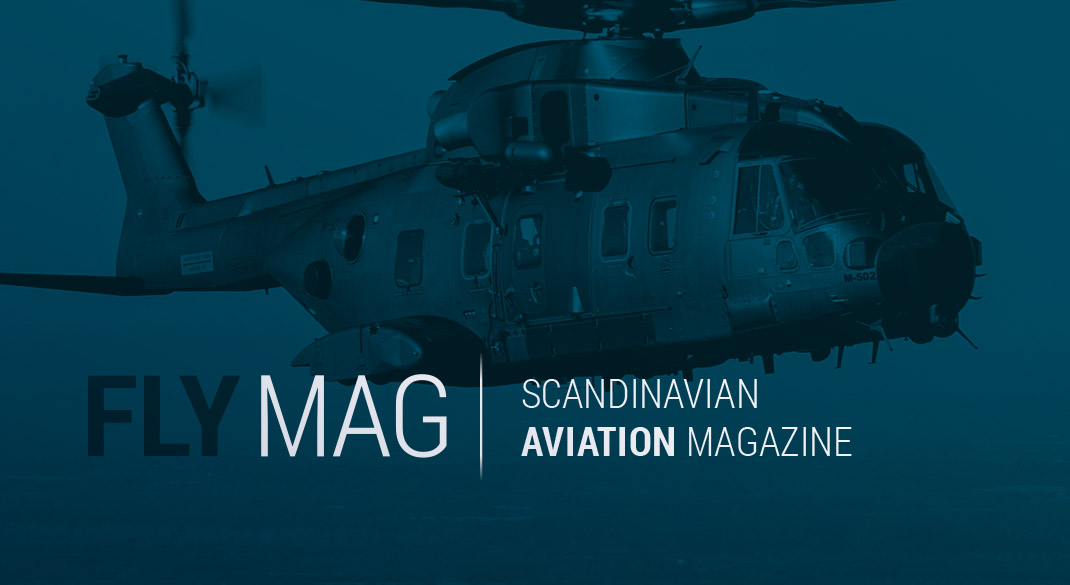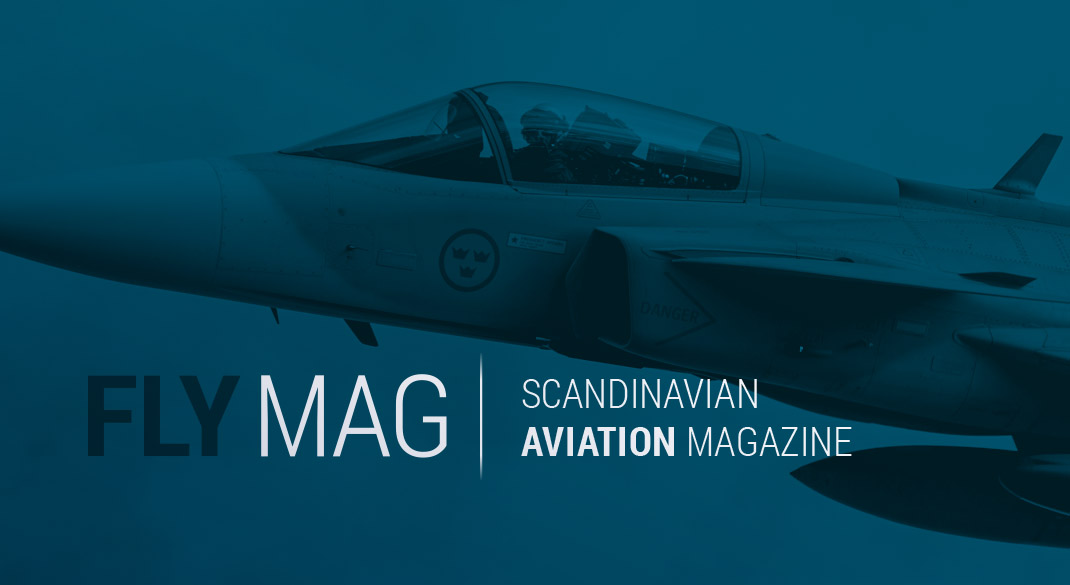 Information about FLYMAG
---
Scandinavian based Aviation Magazine, with a huge passion for aviation.
The magazine
---
The first issue of FLYMAG was published in 2008, and has subsequently developed into the magazine as we know it today.
FLYMAG values quality over quantity, and that the magazine's photographers vouch for the images that are being used in the magazine.
It's not to be the first with the news, or the value of the news, that the magazine values, but to give the readers a great experience.
FLYMAG focuses on getting the best pictures to illustrate the story behind the article, for the best reader experience.
The magazine is published four times a year, and selected articles from the magazine will be regularly posted on the website.
The vision
---
We at FLYMAG are striving to be the leading aviation-related magazine in Scandinavia.
FLYMAG will cover as much different, to give the most varied content possible, in order to provide the best content to the readers.
Photojournalists from FLYMAG travels the world to find quality content to the magazine.
The editorial
---
The editorial team consists of the editor in chief, co-editor, as well as a retaining team of freelance reporters.
The magazine uses a fixed team of freelance photojournalist, as well as several that are used regularly.
Below you will find contact information to the team behind FLYMAG.
Contact information
---
General inquiries
: info@flymag.dk
Editor in chief
---
Søren Nielsen
: sn@flymag.dk
Co-editor
---
Søren Augustesen
: sa@flymag.dk
Photojournalists
---
Jesper Nielsen
: jn@flymag.dk
Egon Johansen
: ej@flymag.dk
Spencer Wilmot
: sw@flymag.dk
Robert Rydendahl
: rr@flymag.dk
Ulrich Krog
: uk@flymag.dk
Maciej Babiak
: mb@flymag.dk