SELECTED ARTICLES FROM FLYMAG
---
FLYMAG selects articles previously published in the FLYMAG magazine, and highlights them here the website.
You'll find a list of the selected articles below.
Most who know about Red Flag will associate it with Nellis AFB just outside Las Vegas and the Nellis ranges in the Nevada desert and mountains. But it is not only here that Red Flag exercises take place. Red Flag - Alaska is similar to the Red Flag held at Nellis AFB, in other words, a multi-service, multinational air combat exercise.

The exercise is under the control of the Pacific Air Forces in the U.S. Air Force. The exercise was originally known as Cope Thunder and began in 1976 at Clark Air Base in the Philippines. After the eruption of Mount Pinatubo in 1992, Cope Thunder moved to Eielson Air Force Base in Alaska and in 2006 was renamed Red Flag - Alaska.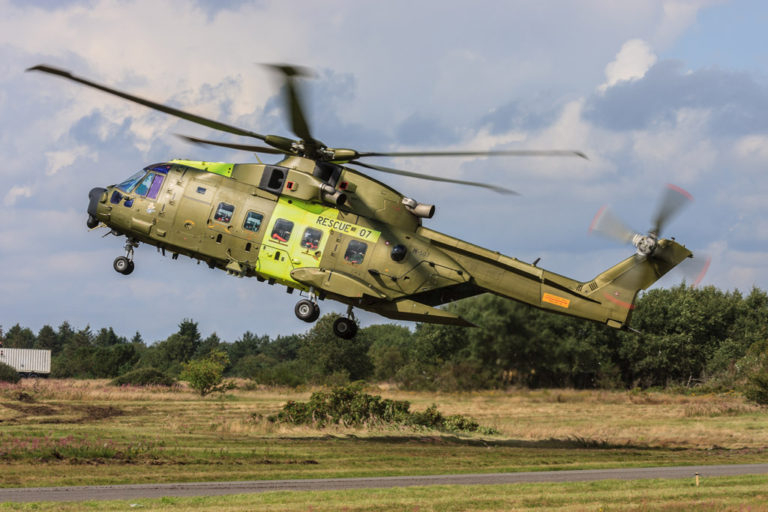 En drøm for en pilot at flyve, sådan lyder det fra Eskadrille 722, når de bliver spurgt om, hvordan den nyeste helikoptere i Royal Danish Air Force, AgustaWestland EH-101 Merlin, er at flyve.

Eskadrille 722 har siden 2010 fløjet den store EH-101 Merlin helikopter, efter at den overtog SAR rollen, fra Sikorsky S-61 Sea King. Med de 45 års aktiv og utrolig pålidelig tjeneste, har det ikke været nemt at tage over fra den gamle dame.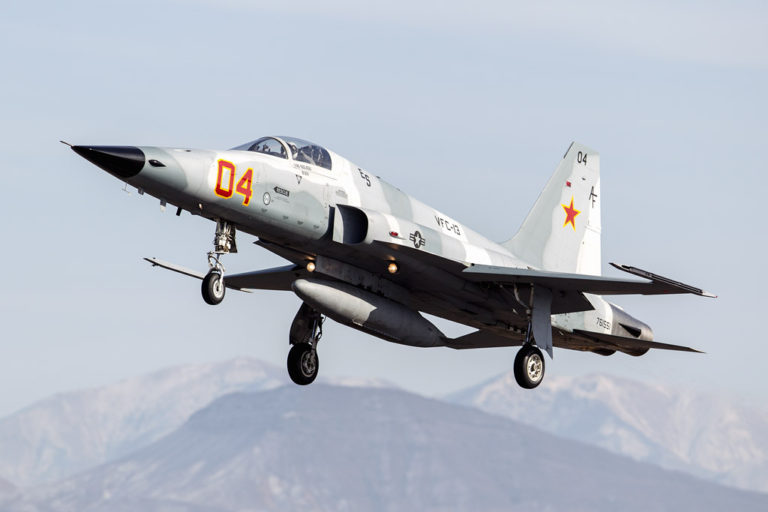 En aggressor eskadrille eller adversary squadron er en eskadrille, der er uddannet til at fungere som en fjendtlig styrke i de militære "war games".

Det der gør aggressor eskadriller specielle, er at de bruger fjendens taktik, teknikker og procedurer til at give en så realistisk simulering af luftkamp (i modsætning til træning mod ens egne styrker), som muligt.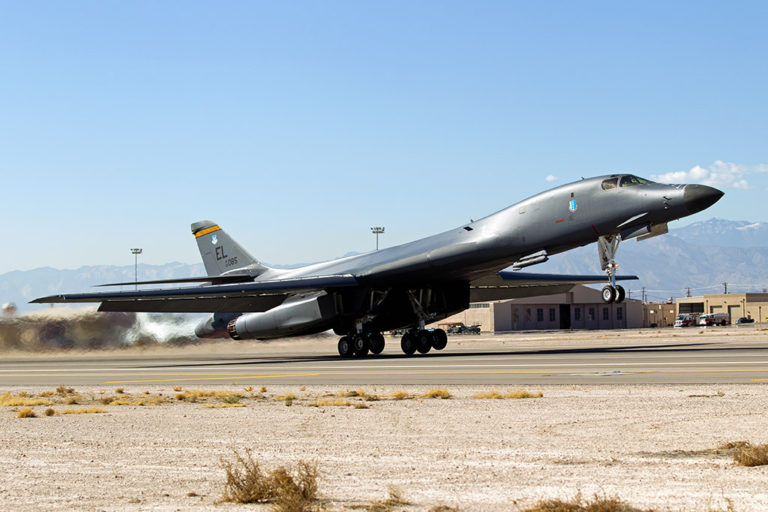 Red Flag øvelserne, der gennemføres flere gange om året, er et meget realistisk krigsspil. Formålet er at uddanne piloter fra USA, NATO og andre allierede lande til rigtige kamp situationer.

Dette omfatter brug af "fjendtligt" hardware og skarp ammunition til øvelser inden for Nevada Test and Training Range.