SELECTED ARTICLES FROM FLYMAG
---
FLYMAG selects articles previously published in the FLYMAG magazine, and highlights them here the website.
You'll find a list of the selected articles below.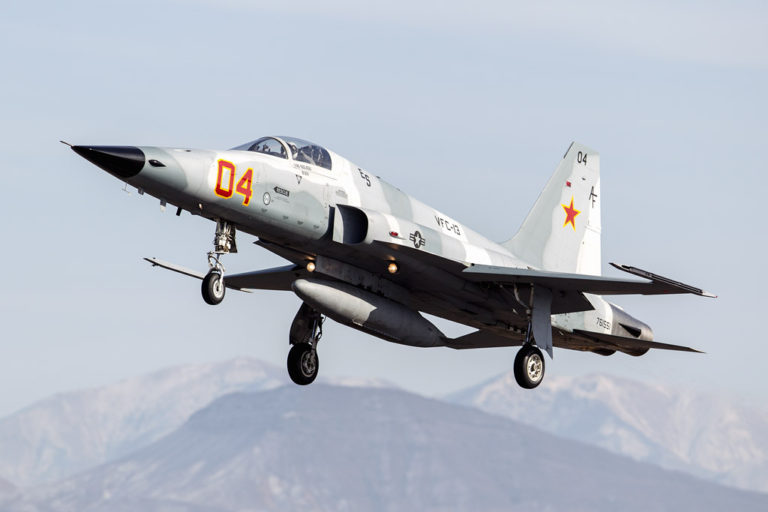 En aggressor eskadrille eller adversary squadron er en eskadrille, der er uddannet til at fungere som en fjendtlig styrke i de militære "war games".

Det der gør aggressor eskadriller specielle, er at de bruger fjendens taktik, teknikker og procedurer til at give en så realistisk simulering af luftkamp (i modsætning til træning mod ens egne styrker), som muligt.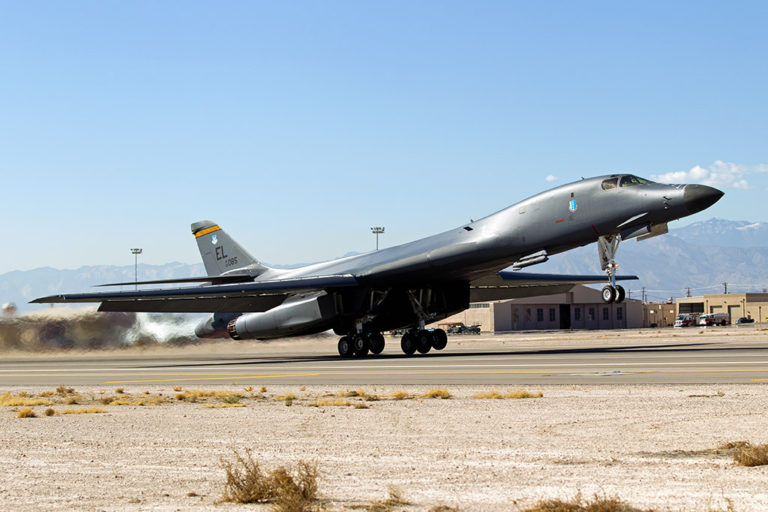 Red Flag øvelserne, der gennemføres flere gange om året, er et meget realistisk krigsspil. Formålet er at uddanne piloter fra USA, NATO og andre allierede lande til rigtige kamp situationer.

Dette omfatter brug af "fjendtligt" hardware og skarp ammunition til øvelser inden for Nevada Test and Training Range.