The three latest issues of the magazine
---
You'll find the last three editions of the magazine below.
Click on 'Magazine' at the top to find older editions of the magazine.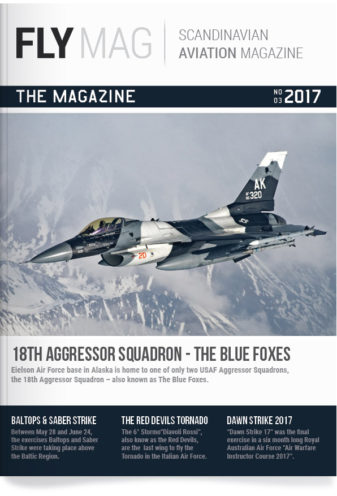 ISSUE #03 of 2017
This issue features an in-depth piece about the USAF 18th Aggressor Squadron, and a feature about the last remaining Tornado squadron of the Italian Air Force.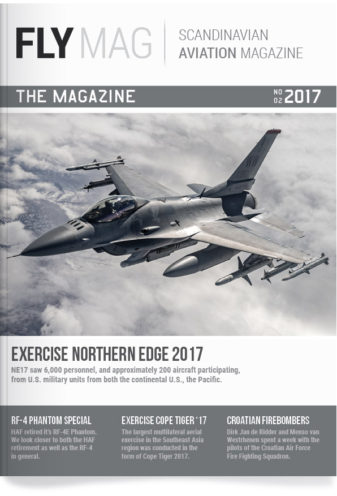 ISSUE #02 of 2017
The second issue of FLYMAG in 2017 features among
other reports from three exercises, INIOHOS, Cope Tiger,
and the big US exercise - Northern Edge 2017.
Highlights
---
Articles highlighted by FLYMAG, is articles published earlier in the FLYMAG Magazine,
which also deserves to be put up on the website.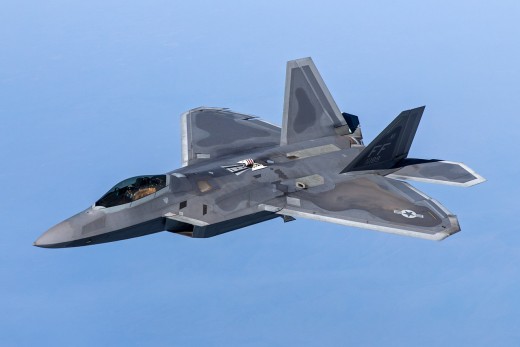 Northern Edge 2015
The big American exercise, Northern Edge, has its military roots dating back to 1975. FLYMAG was in Alaska, when the 2015 edition was held in June.
Articles
---
Selected articles from the FLYMAG magazine is published on the website.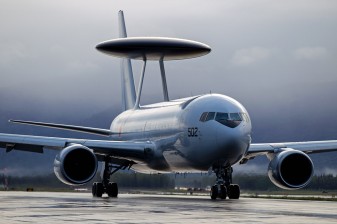 Red Flag Alaska – 13-3
It is not only Nevada's desert that offers Red Flag, Red Flag exercises is also held up in the cold north Alaska.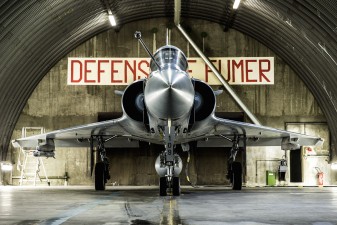 Escadron de Chasse 02.005
The squadron is a front-line, training and conversion unit for all Mirage 2000 pilots in France Air Force.
---
CSAR – Combat Search And Rescue
Combat Search And Rescue missions are among the most dangerous missions.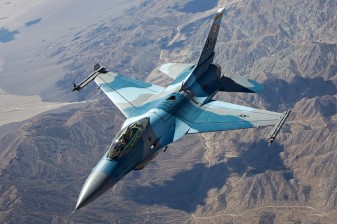 Red Flag – Nellis 2012
A realistic war simulator is the closest you can call the Red Flag exercises. The red against the blue, the evil against the good.